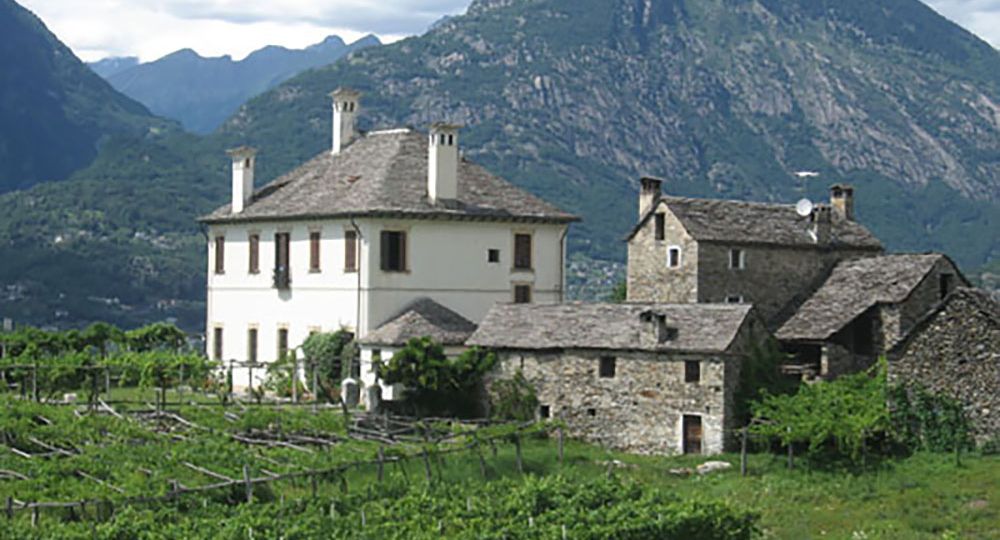 We are a company with an annual production of around 50,000 bottles. We take care of the production of wine in the denomination Valli Ossolane in Piedmont. We mainly produce Nebbiolo based red wine, both young and aged.
At the beginning of the production process we need to control the ripening of the grapes; from the moment in which the vinification begins we monitor the main parameters to ensure that the fermentation process is optimal. In the process of wine maturation I make sure that the transformation by lactic bacteria takes place without interruption and that the aging in wood does not give problems at the taste-olfactory level and that the sulfur content is adequate until bottling.
From the moment of sampling in the vineyard I need to check the standard parameters of the grapes (sugars, total acidity, pH); from the moment of vinification until bottling I monitor glucose and fructose, pH, total acidity, malic and lactic acid, tartaric acid, volatile acidity, total and free sulfur.
I chose Smart Analysis because in my area the analysis was done manually (done by me using traditional laboratory methods, so they were usually cumbersome and needed time and instrumentation), or I delivered or sent to the nearest laboratory with the related expenses of transport and execution.
I am no longer bound to delivery and analysis in a third-party laboratory and therefore I can better organize my work. A great advantage is that of being able to analyze a single parameter at a low cost. The instrument is convenient and can also be used by those who are not very familiar with traditional laboratory equipment. I recommend it to small and medium-sized wineries that need to have precise and rapid analyzes.