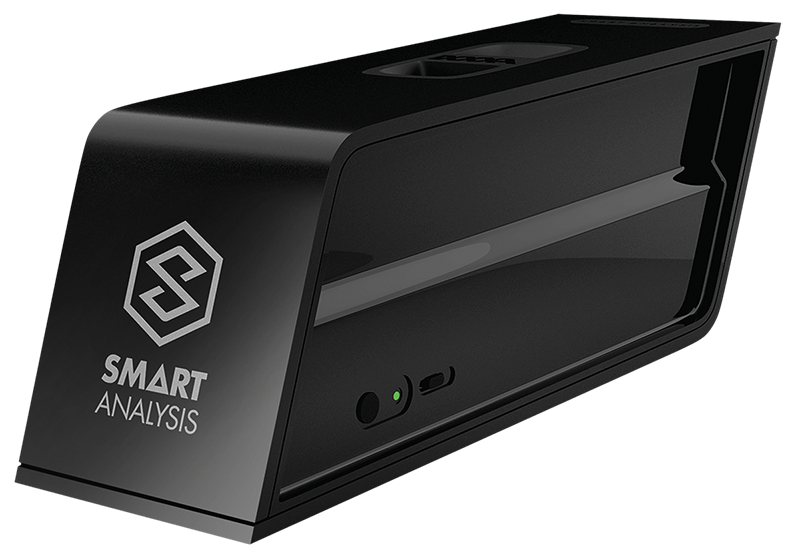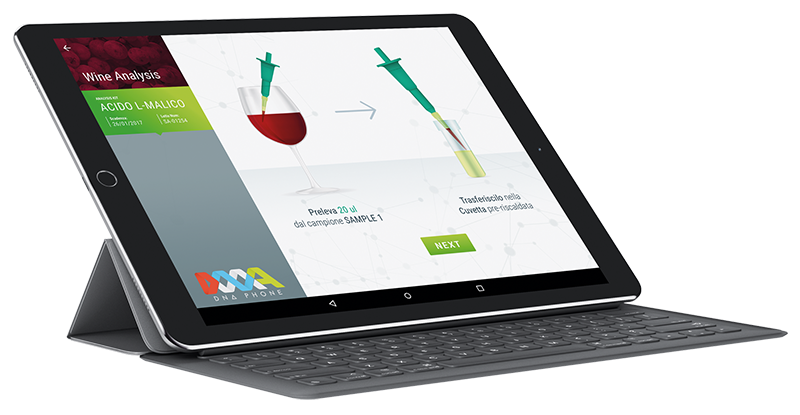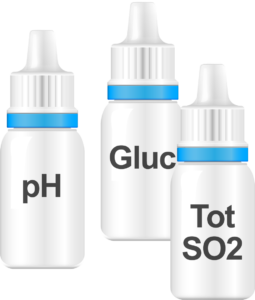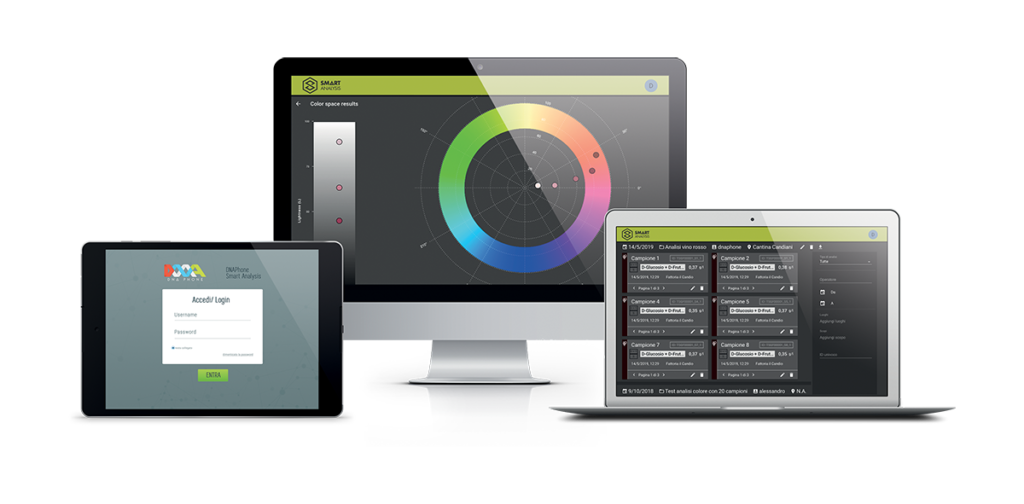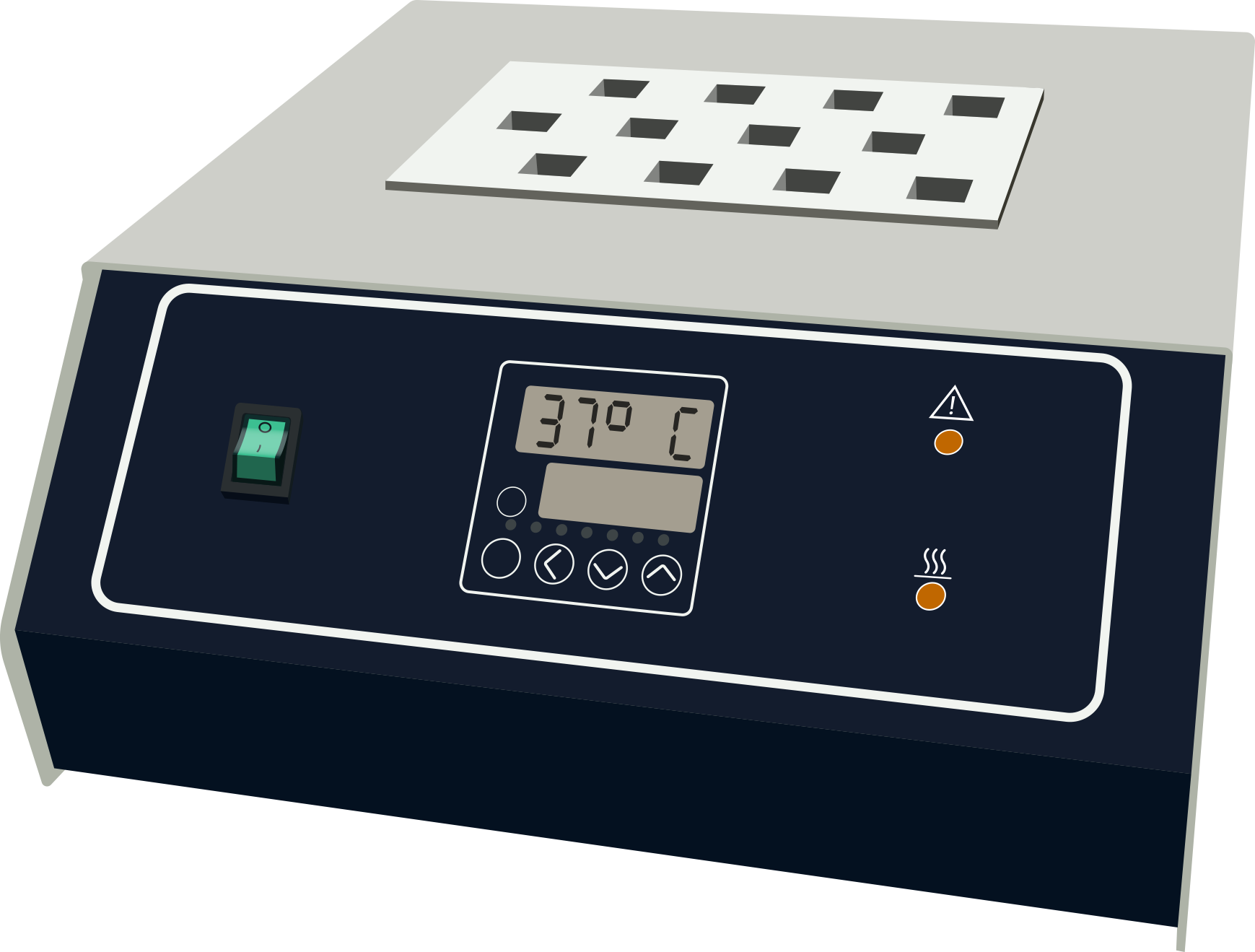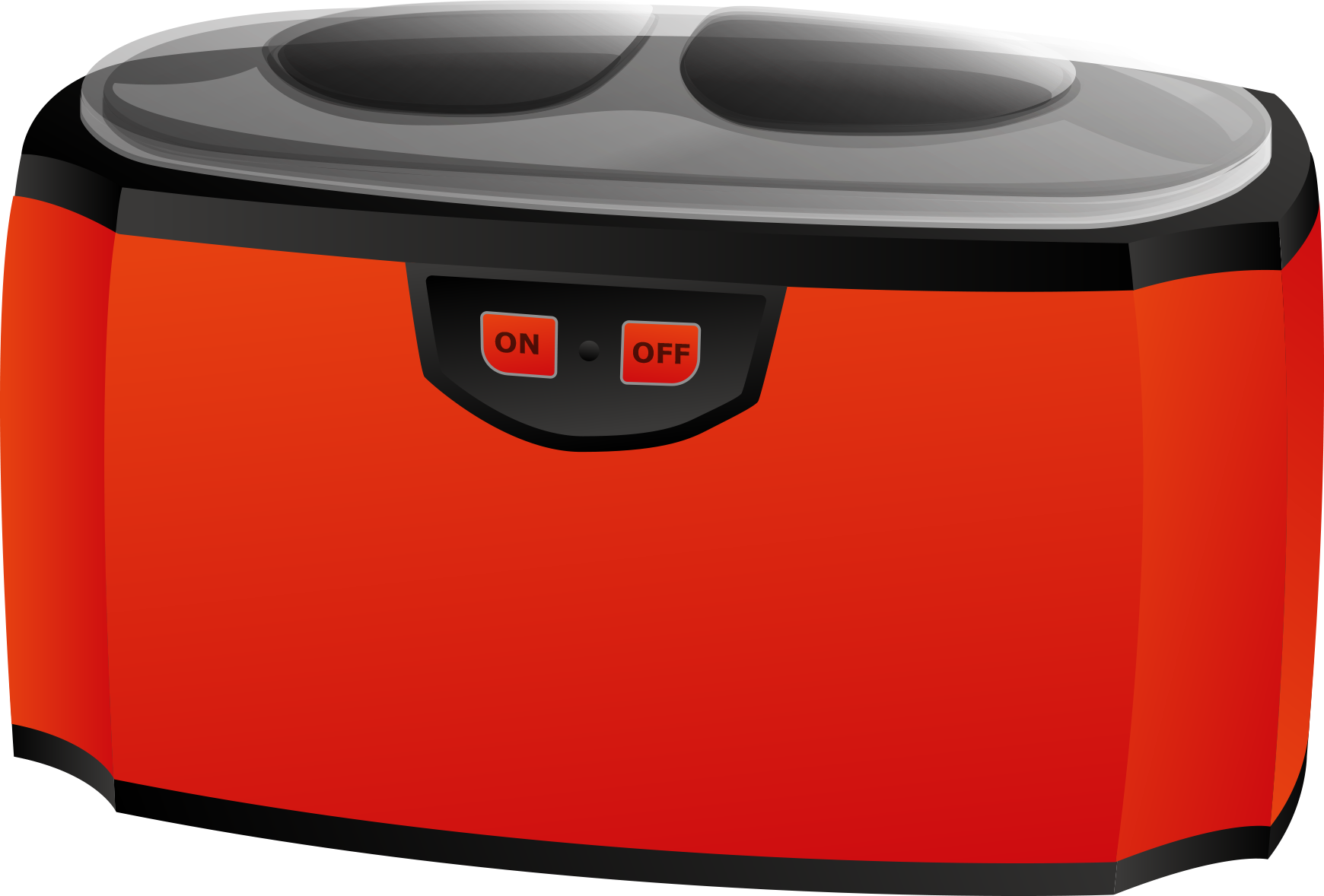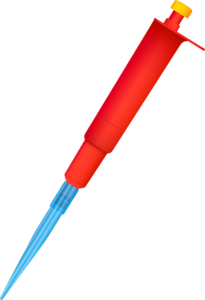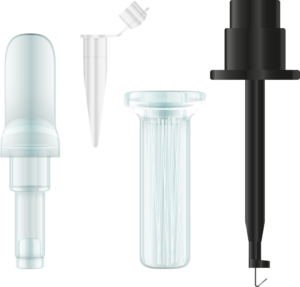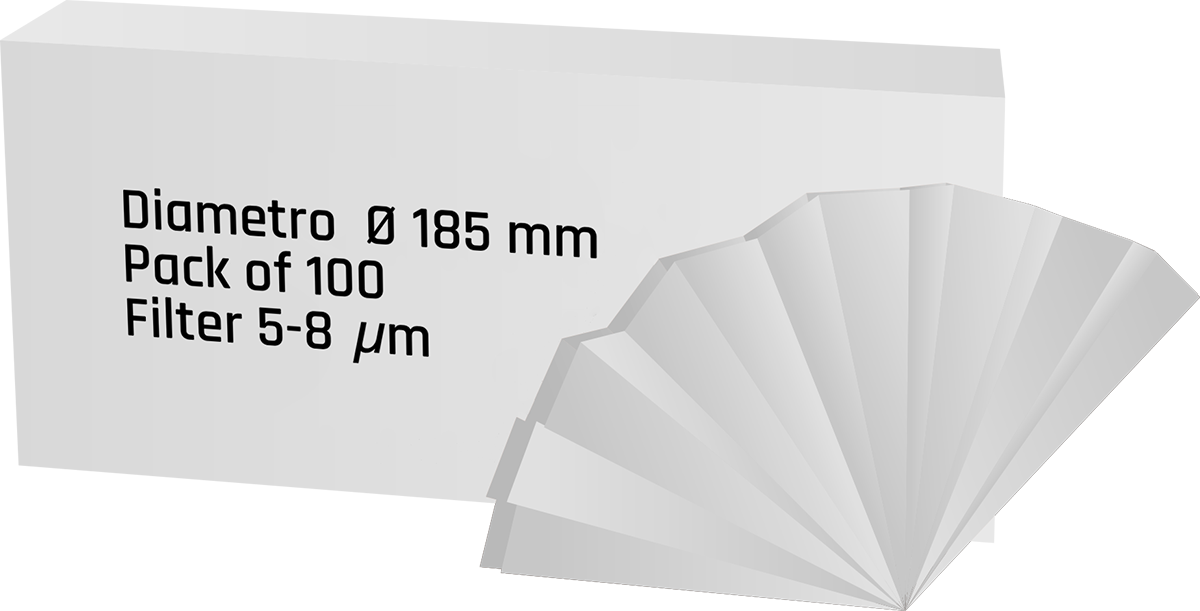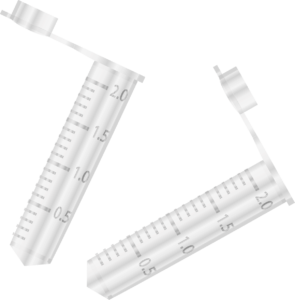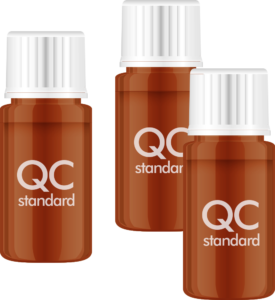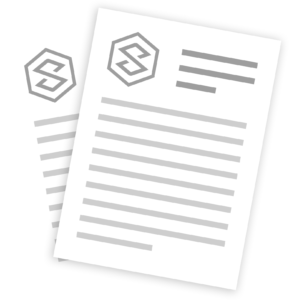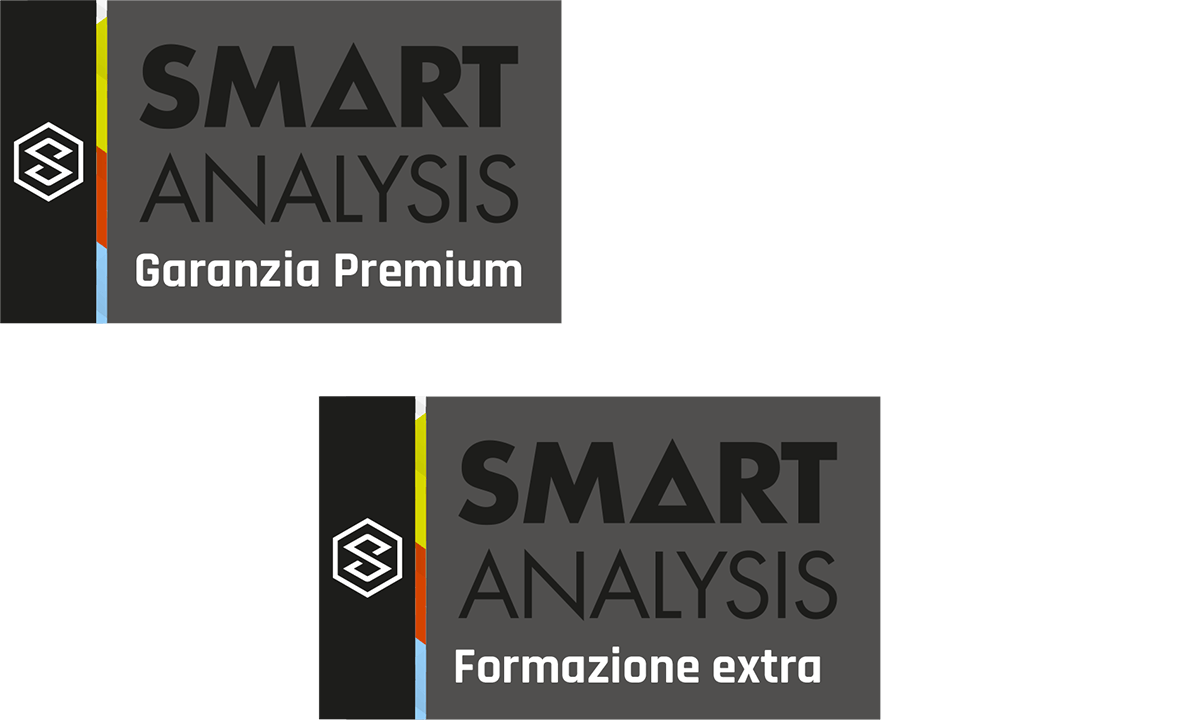 CREATE THE RIGHT PLATFORM FOR YOU
Tell us what you need and our technical team will help you to configure the ideal solution for your needs.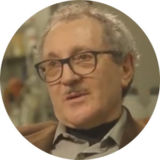 Luigi Costantini
Consulente, Presidente Assoenologi Marche
I immediately liked Smart Analysis for the simplicity of use: from sample preparation to the use of analysis kits.
It is dedicated to small and medium-sized companies, because certain analyzes must also be carried out on Sundays when the laboratories are closed, but I also recommend it to oenologists.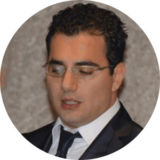 Domenico Sebastianelli
Consulente ed enologo, (BN)
The first thing you notice is the silence that reigns in the laboratory while the instrument carries out the analyzes quietly.
I consider very useful the data on color, especially CIELab, which not all technicians use but which give much more information than the classic three wavelengths.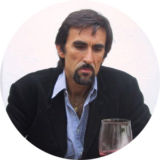 Cristoforo Pastore
EnoStudioPASTORE, Trani (BT)
The instrument is simple to use and can be used to compare more performing instruments and methods.
Smart Analysis proposes the enzymatic / colorimetric method for everyone; I recommend it to small companies that do not need a big number of tests daily.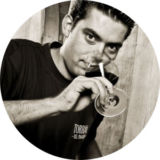 Mattia Donna
Torraccia del Piantavigna, Ghemme (NO)
I need to chemically monitor the fermentation kinetics, a prerogative for quality productions.
For my product it is necessary to control Nitrogen,% vol anthocyanins, polyphenols, malic.
I chose Smart Analysis for its ease of use, compactness, accuracy of results and finally the price-quality ratio. It has speeded up the decision-making process by optimizing work in the most hectic period of the year.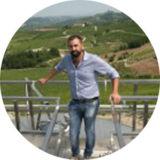 Luca Mignano
La Torre di Castel Rocchero (AT)
The possibility of having precise analytical data in a shorter time, allows me to better organize the work and take care of the wine in the right timing.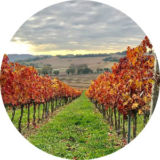 Paolo Novelli
Conte Leopardi, Numana (AN)
We are very happy. It changed our life!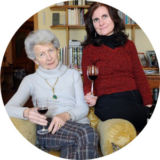 Anna Sertorio
Podere ai Valloni, Boca (NO)
Especially during harvest, the verification of the progress of the first fermentation and of the malolactic fermentation immediately after, require timely and frequent repetition of the analyzes.
Hence the choice of Smart Analysis, although neither I nor my neither I nor my cellar manager are chemistry experts.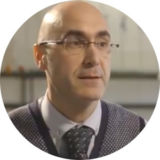 Renato Gava
Docente presso Scuola Enologica di Conegliano (TV)
One of the most interesting tools in the field of oenological analysis. For winemakers and all winery operators it undoubtedly represents an indispensable tool for quick and accurate on-site analytical checks.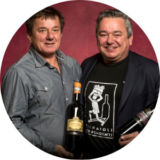 Carlo Boscaini
Az. Boscaini Carlo, Sant'Ambrogio di Valpolicella (VR)
During the production phases we need to know some screening values ​​to make the right cuts and transfers. Smart Analysis is really convenient.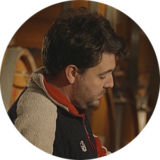 Nicola Oberto
Az. Trediberri, La Morra (CN)
Smart Analysis allows us to carry out an analysis in an immediately. I can wake up at 7 am and decide to bottle, without waiting for the results from an external laboratory. The way I think about business management has changed… Smart Analysis is a product, in my opinion, revolutionary.

SUBSCRIBE TO THE NEWSLETTER
We don't like spam, but news, events and good stories do.