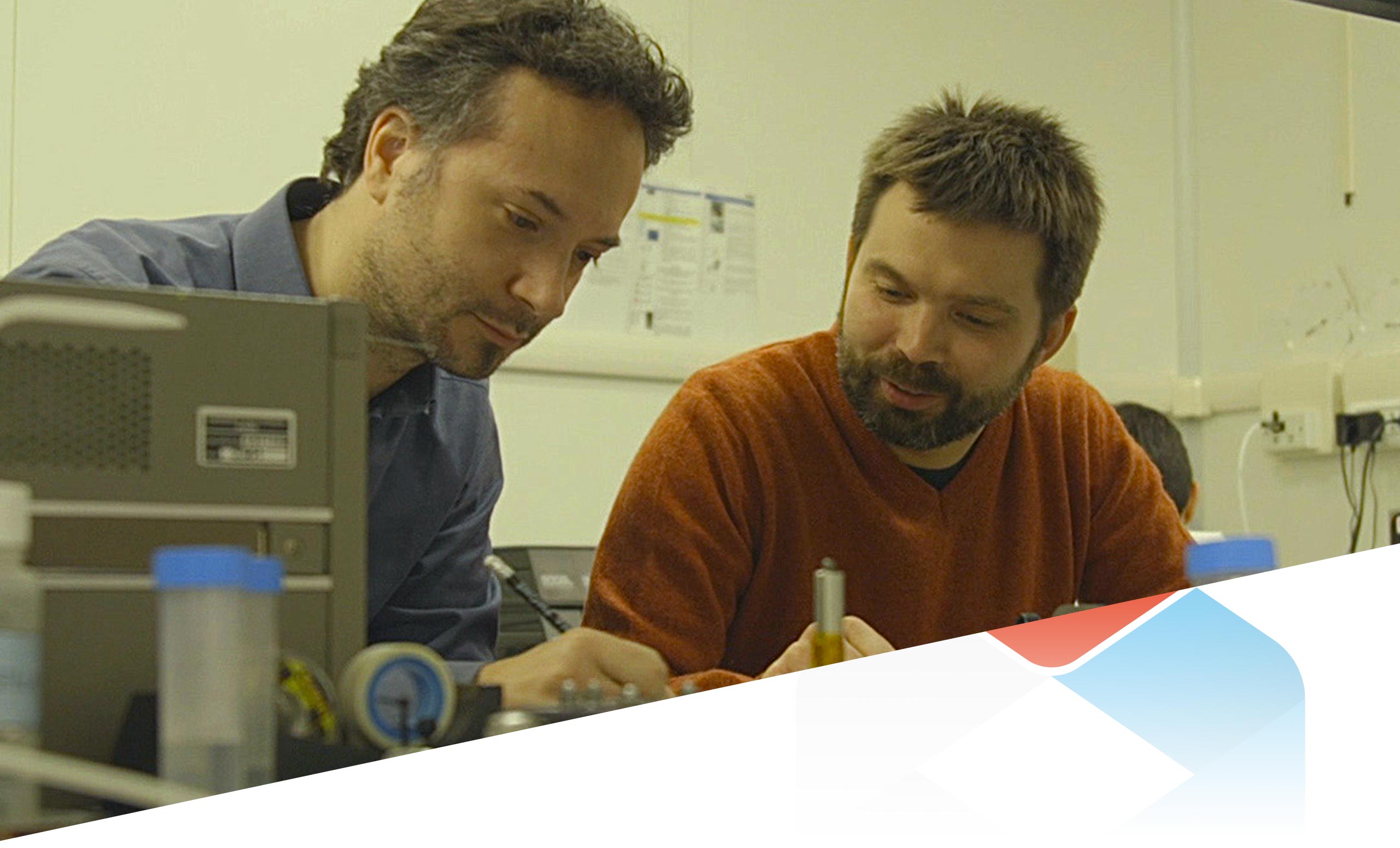 DNAPhone is an innovative Italian company with a clear vision: to revolutionise the world of rapid analysis and diagnostic tests.
The company was founded in 2014 by the intuition of three University researchers: Alessandro Candiani, Alessandro Tonelli and Michele Sozzi who, after years of academic research, started an entrepreneurial project with the aim of creating innovative optical devices for portable diagnostics. After the awards obtained and the competitions won, the company raised the attention of private professional investors that had promoted two successive capital increases. After the development and validation of the technological platform, together with early market feedback, DNAPhone establishes partnerships with important industrial and strategic partners.
Following the development and validation of the technological platforms, together with the first market feedback, DNAPhone enters into collaborations with important industrial and strategic partners.
Today DNAPhone offers innovative solutions for the world of Food & Beverage, in particular the company develops and markets analysis tools for the quality control of wine and beer.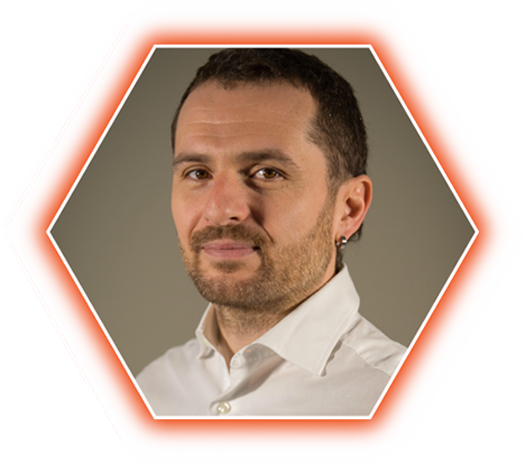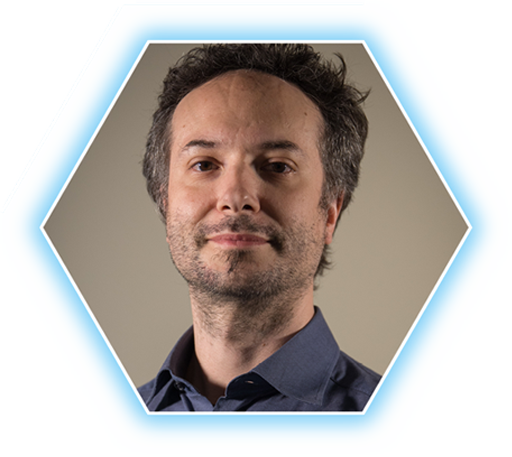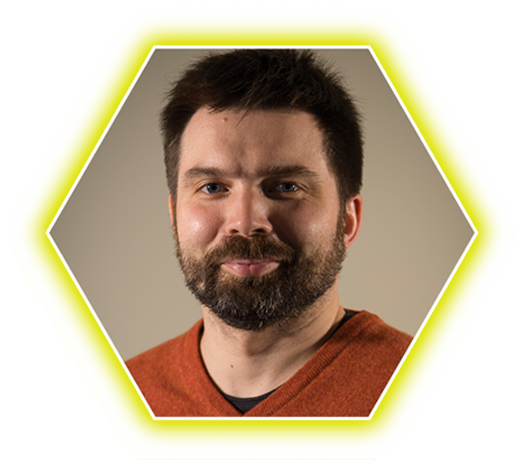 Today DNAPhone is a company that counts on a highly skilled team, made up of Engineers and Biotechnologists, supported by managers and professionals in business management, marketing and communication activities. Close-knit people who want to provide a complete and accurate service, in continuous evolution, to those who decide to embrace the DNAPhone philosophy.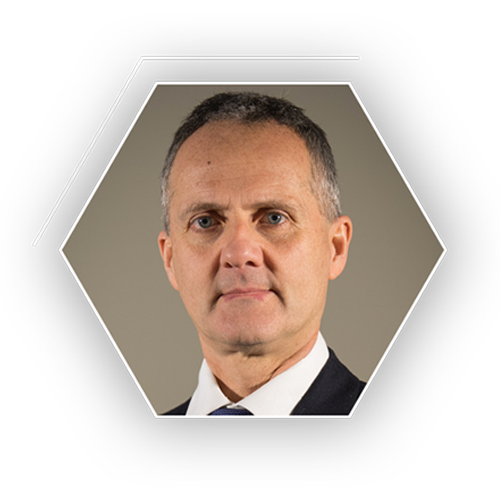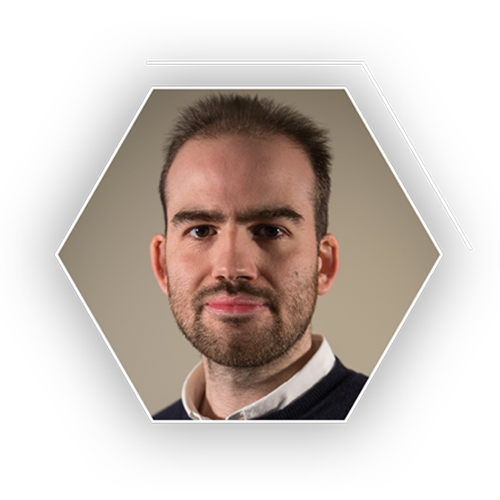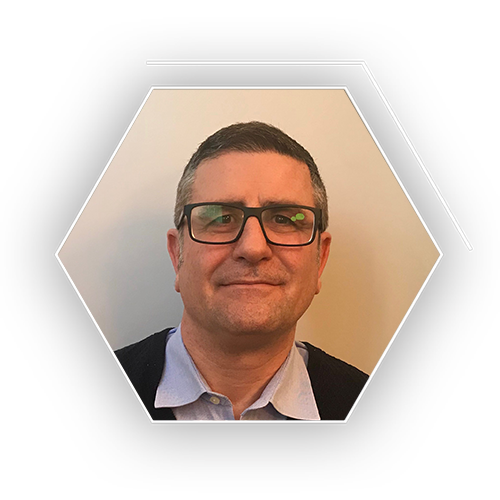 LORENZO NICCOLI
SALES MANAGER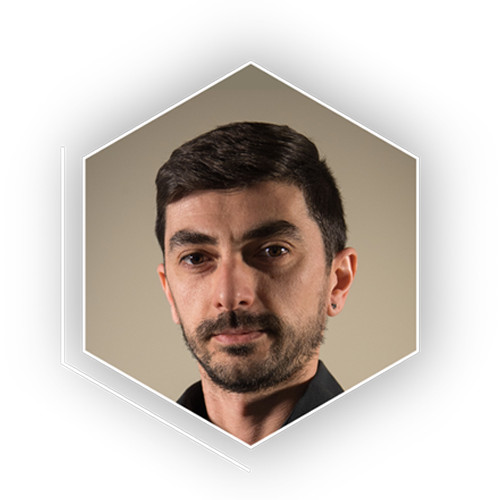 MATTEO BAROZZI
PRODUCT MANAGER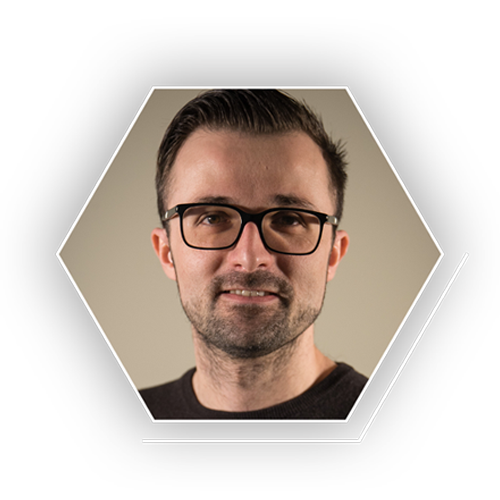 FRANCESCO PASQUALI
LAB MANAGER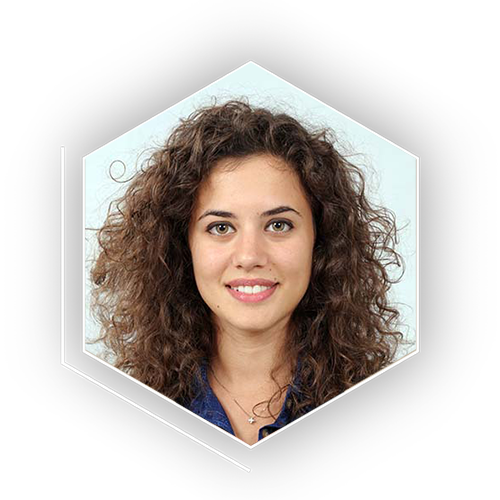 TIZIANA JESSICA MANGIARACINA
BIOTECHNOLOGIST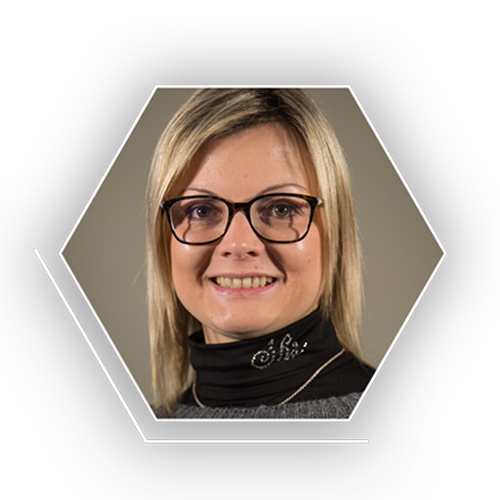 ALICE MARAGLIA
ADMINISTRATION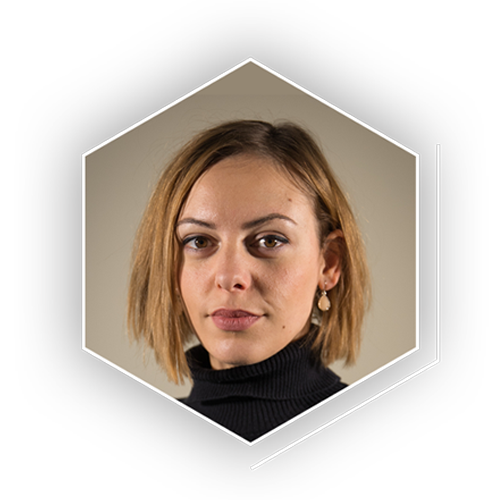 TATJANA JOVETIC
COMMUNICATION

SUBSCRIBE TO THE NEWSLETTER
We don't like spam, but news, events and good stories do.