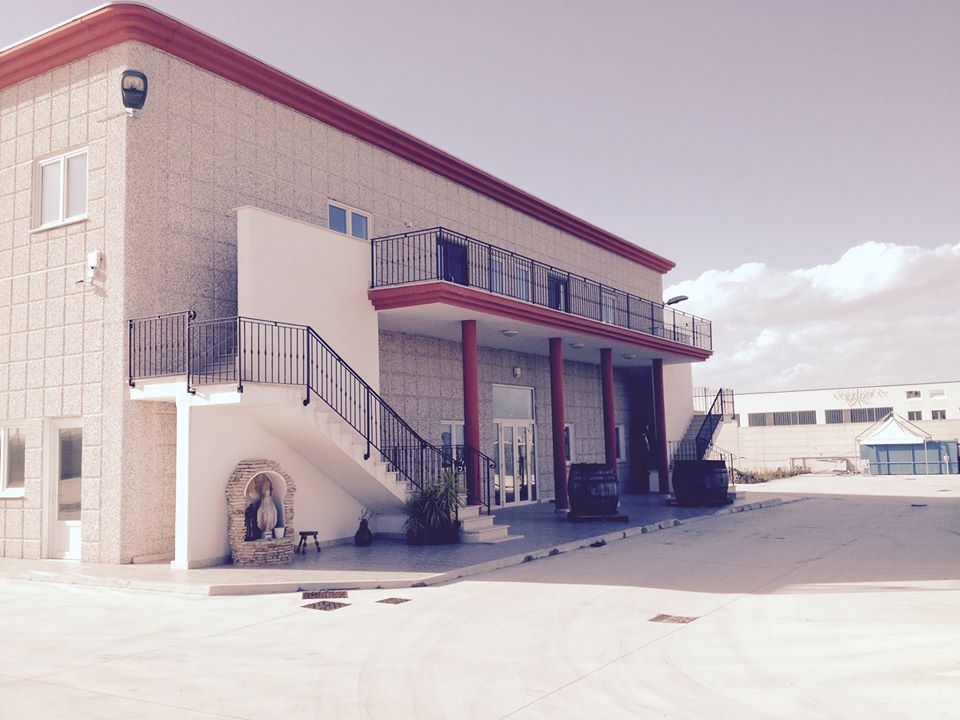 Despite Vinicola Manzulli being a reality rooted in the Dauno territory since 1906, in recent years we have been trying to establish tradition and innovation with far-sighted projects.
Our quality control needs are: Alcoholic Fermentation, Post-Fermentation, Aging and Pre-Bottling. Evaluating quality during these four moments we are able to obtain unique products.
Smart Analysis struck me right, a small box that could respond to your requests at no time without being pretentious. The parameters I most certainly use are color analysis, glucose-fructose, volatile acidity and alcohol content.
As far as the analysis is concerned, however, the real-time analysis has optimized my work and minute downtime during the addition operations.
I would certainly recommend Smart Analysis to oenological consultants given the portability of the instrument with its autonomousd battery, but also to medium-small cellars for the management of quality parameters.
I met the DNAPhone team and I consider all the staff to be competent and of a unique seriousness. They know what they are doing and are open to accepting any request from the winemaker / professional in the sector.