2019 is coming to an end and the last quarter has been full of surprises and pleasant confirmations, the most important is the collaboration with Admeo Inc.
Admeo Inc is an American company based in California that provides oenological solutions in collaboration with BioSystems, proposing high-quality laboratory instruments for wine quality control.
Admeo was founded in 2013 by CEO Margit Svenningsen, who has been in the wine industry for 22 years. Today Admeo is a reference point for Napa Valley producers who are looking for highly performing quality tools as well as support and assistance for their applications.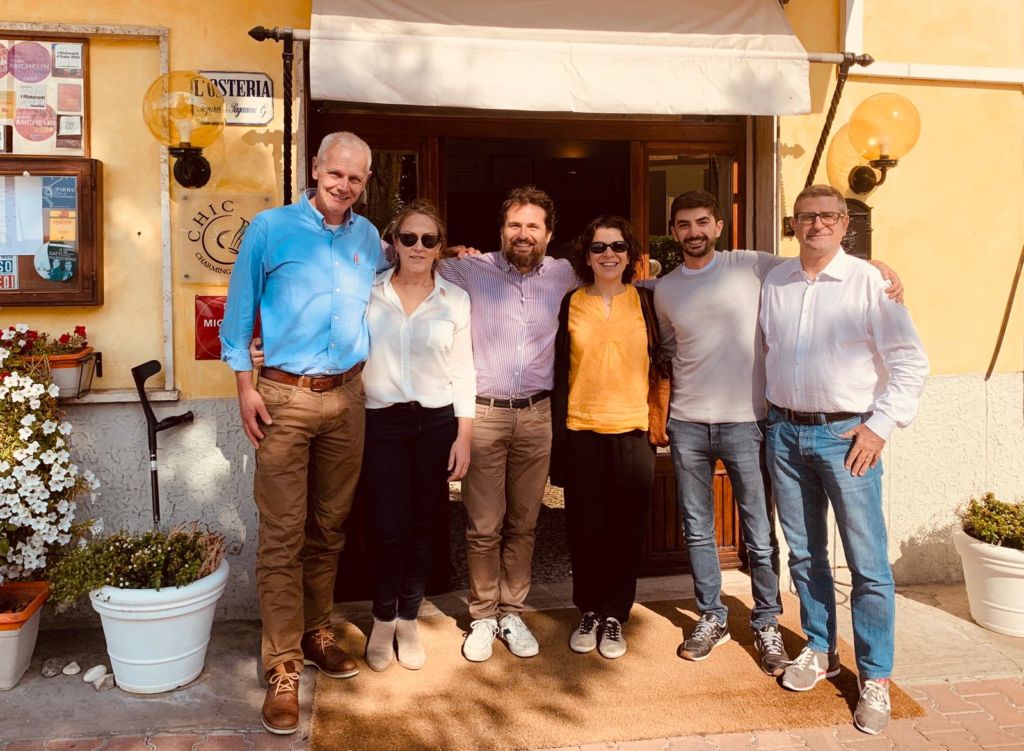 The first week of December we traveled to California to participate with our partners at WIN, Wine Industry Network, one of the most important wine conferences in the famous Californian wine region, Sonoma. One of the main showcases to show the latest news in the wine field.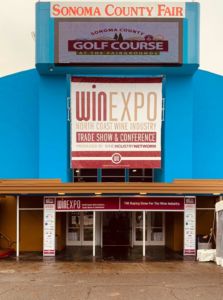 During this official occasion Smart Analysis was presented to the US market.
Alessandro Candiani, CEO of DNAPhone, met and discussed with many overseas producers, oenologists and consultants confirming the interest and need for new tools and technologies for quality control in the US wine market.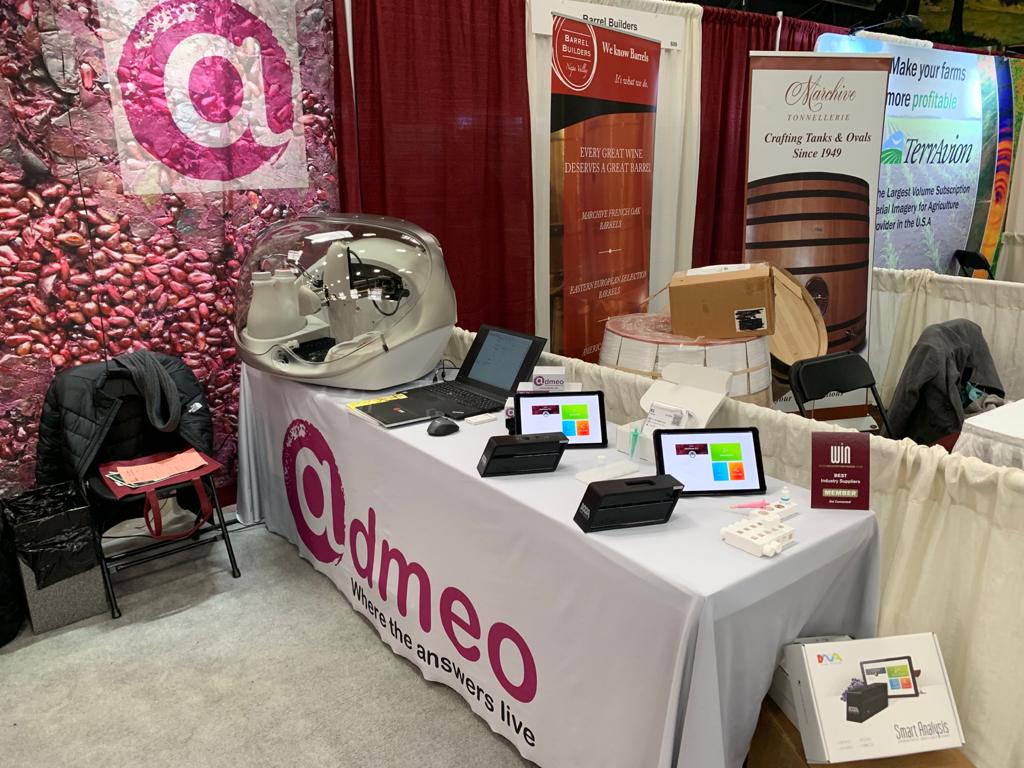 In the days following the event we had the opportunity to visit some wineries and try Smart Analysis with them.
We were guests of Free Flow Wine, a pioneer company that offers high quality draft wine for a more sustainable tasting, and of Mira Winery; exceptional cellar that, thanks to the skill of the winemaker Gustavo Gonzales, produces one of the best artisanal and natural wines in the world.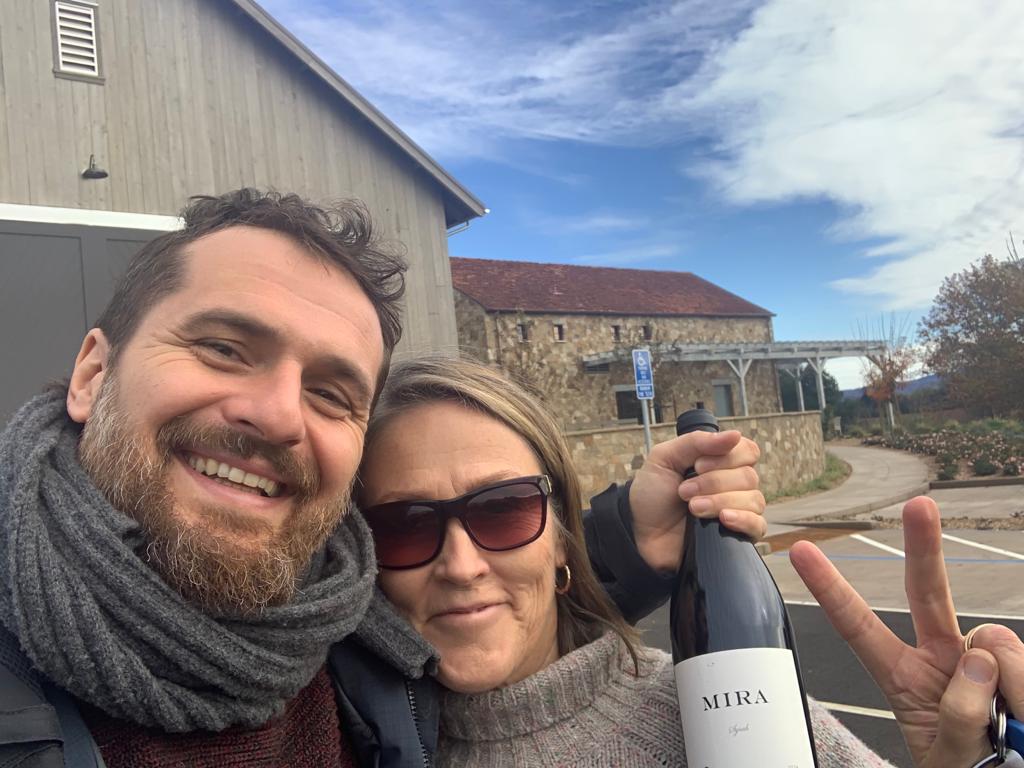 This occasion represents a milestone: the partnership with an avant-garde company that has grasped the spirit of DNAPhone and is ready to hit road with us.
Margit Svenningsen: "Smart Analysis is a technologically well thought out and well composed solution for any winery to have, independent of production size, which will enable the winemaker to make decisions on the go in favor of their wine quality."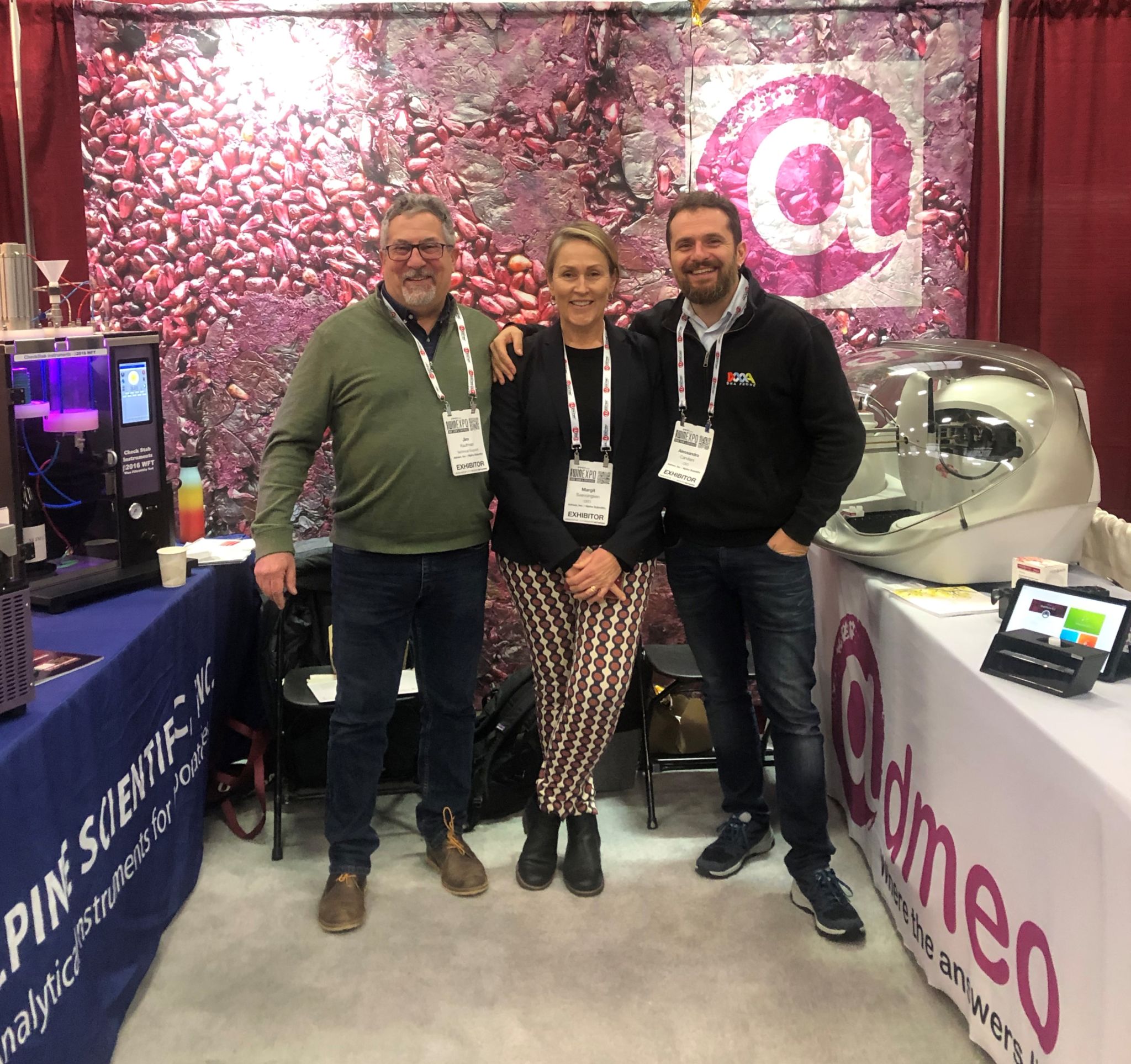 Thanks to Mads Svenningsen, Jim Kaufman and the whole Admeo team.